Our Providers
We are networked providers for Premera, Regence, Northwest Benefits Network, Davis, Washington State Healthcare (Apple Healthcare), Medicare and we will match discount plans up to 20%. We will bill your out-of-network benefits if that is an option with your provider. It is advisable that you are aware of your vision hardware benefits prior to purchasing.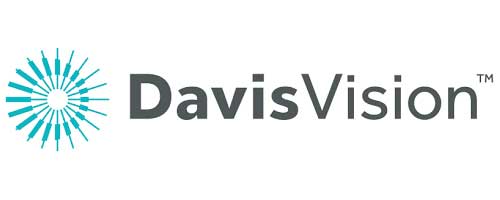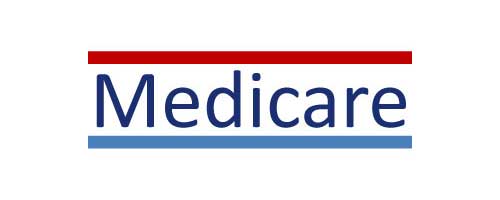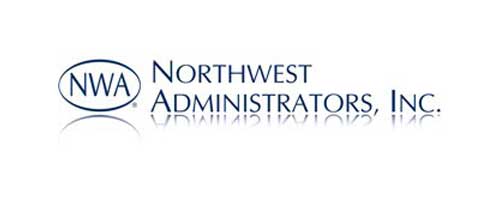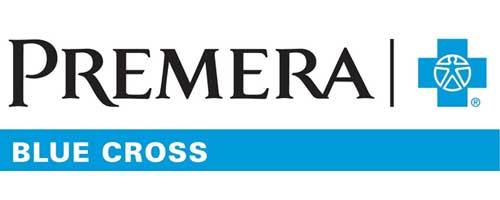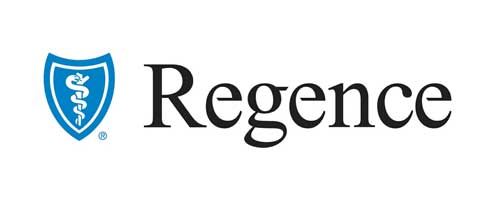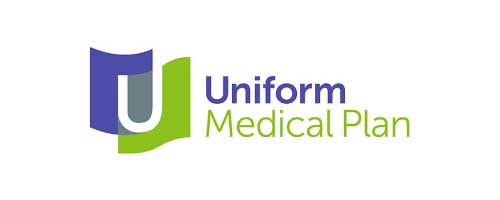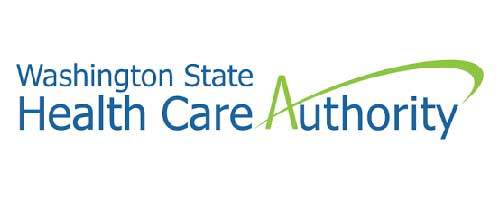 Kitsap Optical Services
At Kitsap Optical we are dedicated to delivering the best experience you can expect from an optical provider. This not only includes helping you look your best, but we also want you to be completely satisfied with your product. When your order is received from our lab we meticulously inspect your lenses to ensure that they are made exactly as your doctor prescribed. We also offer an adaptation period for new prescriptions, and if required, we will make any doctor changes at no charge up to two months after dispense. Buying glasses should be an easy and enjoyable process, and we are here to help you every step of the way.
Picking the right frame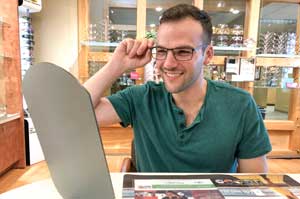 When it comes to picking the best frame for your face, a common feeling is one of dread. Although the process can feel overwhelming, our dedicated opticians have years of exceptional styling experience. We work with many of the largest frame manufacturers on the market and have access to a vast variety of frame styles. Whether you know exactly what you are looking for, or would like to try something new, stop by anytime for a free consultation.
Adjustments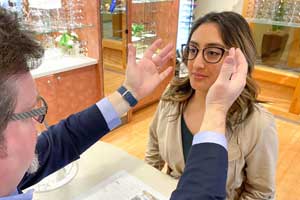 Every individual is unique. No two people will have the same needs and concerns when fitting frames. Providing that your frames were not purchased on-line, our trained staff will go the extra mile to make sure your glasses fit to the highest level of optimized comfort. There is never a charge for this service and we are always happy to help.
Repairs
We hate when it happens, but sometimes frames break. We understand that for some people this means not being able to see. We have a variety of specialized tools designed to fix most issues and we will fix your glasses to the best of our ability.
What's New
Click on one of the links below for more information.